Single-Family Custom Docks
Trusted Contractors of Custom Family Dock Construction in St. Augustine
Take The Plunge — Family-Friendly Docks Start With Our Friendly Contractors
Ready to take the plunge and have a custom dock built for your family? Yelton Construction is a single-source marine construction company that specializes in building custom single-family docks for the residents of Northeast Florida.
Our marine contractors specialize in a variety of services. Our work includes: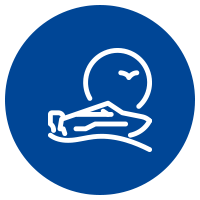 Docks for residential and vacation homes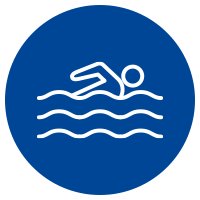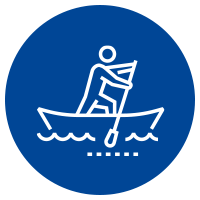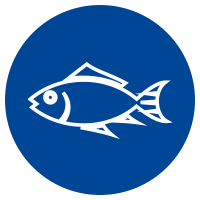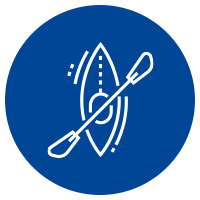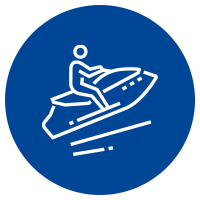 Enjoy Florida Coastline Views From The Comfort Of Your Own Family Dock
It's a warm afternoon in Northeast Florida. Family and friends are gathering, ready for food, drink, and fun. It's the type of day where memories are made, the type of day that makes life worth living. The house is cool and comfortable, but you know where everyone will gather. On the shoreline, a dock stretches out into the blue water. It's a pathway to your ocean playground.
Maybe it's just a basic swimming dock for the kids to sprint and plunge off. Maybe it's got benches and fishing pole mounts. Or maybe it's got the works as a family boater, kayaker, and jet ski dock.
Whatever you're dreaming of, Yelton Construction has the experience and skill to make it happen. Give us a call today to learn what we can do.
Customize, Create, & Construct Your Family Dock! Get Started For Free Today
At Yelton Construction we embrace every resident and every coastal creation. We love helping families design their dream with each custom dock build.
Yelton Construction will customize your single-family dock so it fits your needs, from big family get-togethers with all types of watercraft to just a quiet, secluded fishing dock that's your personal getaway.
Contact us today to discuss potential projects and customized marine construction services for your St. Augustine family home, and we'll gladly provide you with a no-obligation, free estimate. Make your dream a reality — discover the local solution to creating the one-of-a-kind dock that everyone in your family will love and be able to enjoy for generations to come!